Type the model or brand of your equipment and press enter: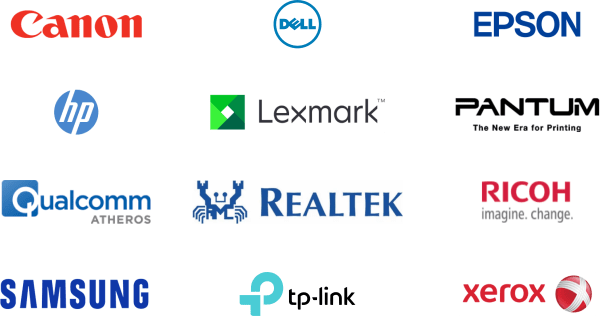 Disclaimer:
*Trademarks and logos are property of their respective owners.
*We do not have any relation with any of the mentioned brands.
Why you should use Fullinstaller.com?
💡 It's absolutely free.
💡 Find and download drivers is extremely easy.
💡 For your safety, all downloads are from the manufacturers' servers (At least, most of them)